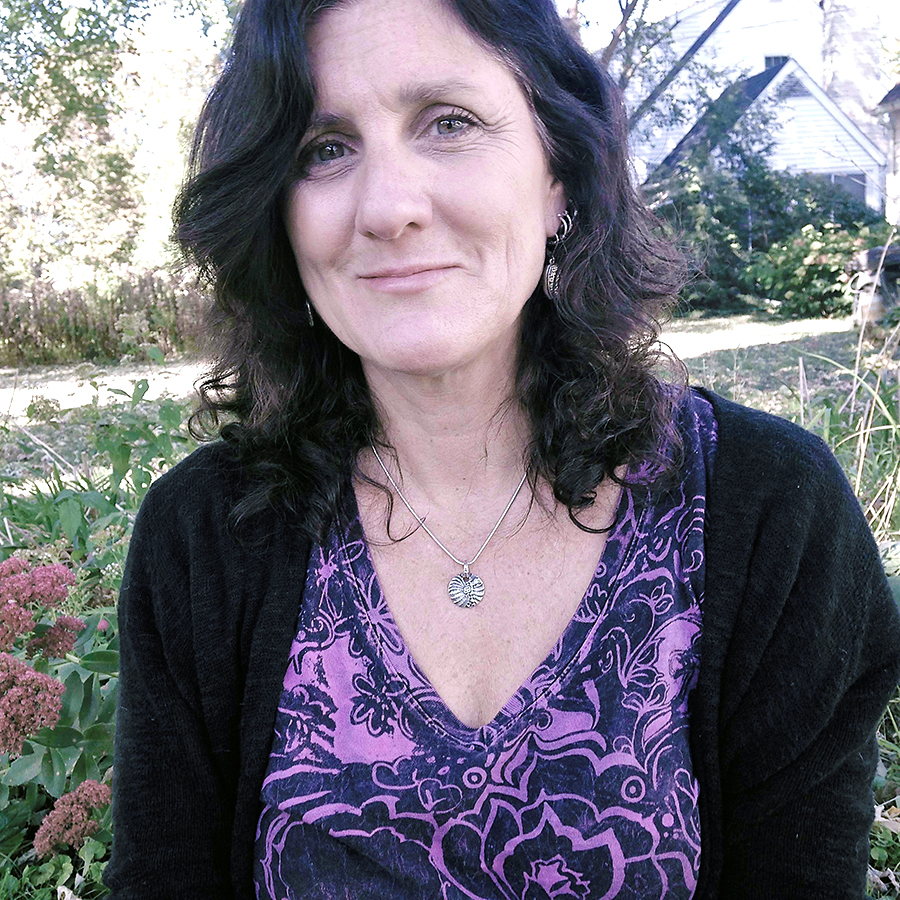 Rebecca Fox-Blair
Executive Director & Teacher
608-316-1924
Rebecca has a Bachelor of Arts degree in history and teacher certification from the University of Wisconsin-Madison, and has been a teacher for over twenty five years here with the Monona Grove Schools and with Oregon High School. She is certified in history, broad field social studies, charter schools and alternative education. Rebecca was a 2010 Kohl Education Foundation Fellow award winner. She has long been an advocate of student activism and has advised student council, Model United Nations, the Imagine program, students teaching students, the Oregon High School GSA and a multicultural education club. Currently, Rebecca is involved in a collaborative project with the Children's Theater of Madison to bring in a teaching artist for our Young Playwright's program. Rebecca is married and a mother of two children; 14 and 18. In her free time (which there is not a lot of) she enjoys camping, gardening, reading and fishing.
Ian Lowe
Upper Campus Teacher
608-316-1929
Teacher, sports enthusiast, and unapologetic Hawkeye living in Badger territory, Ian has a B.A. in History and an M.A. in Secondary Social Studies Education from the University of Iowa, as well as an Alternative Education license from the University of Wisconsin-Milwaukee. Prior to joining the MG21 teaching staff, Ian taught for three years at El Puente High School in Milwaukee, WI. At El Puente, he served as the Chair of the Social Studies department and acted as coordinator of the intramural sports program. More recently, Ian was the Assistant Varsity Girls basketball coach at Oregon High School. In addition to teaching, Ian enjoys playing basketball, watching movies and sports, reading, attending concerts, traveling and spending time with his family.
Alyssa Hartson
Upper Campus Teacher
608-316-1919
A local to South Eastern Wisconsin, Alyssa graduated from UW-Milwaukee with a degree in Environmental Science and a minor in Biology. With a keen appreciation for the curious and extraordinary, Alyssa began to travel the world starting with a small piece of Alaskan wilderness. Her work and experience in Alaska allowed her to live and guide in Norway and New Zealand, as well as travel the world exploring more than 25 countries by foot, bicycle, train and/or bus. After her first season working for the US Antarctic Program, she began guiding for a Wilderness Therapy Program geared towards young adults. Inspired by the young people she interacted with, Alyssa never felt more fulfilled by her work than she did while mentoring the teenagers in the program. Alyssa, with encouragement from her husband, began to pursue a teaching certification program in Wisconsin and now they find themselves firmly rooted to the Madison area! When not involved in the ins-and-outs of MG21, Alyssa is hanging out with her husband and either knitting, doing something outside, or making wild attempts at domestication.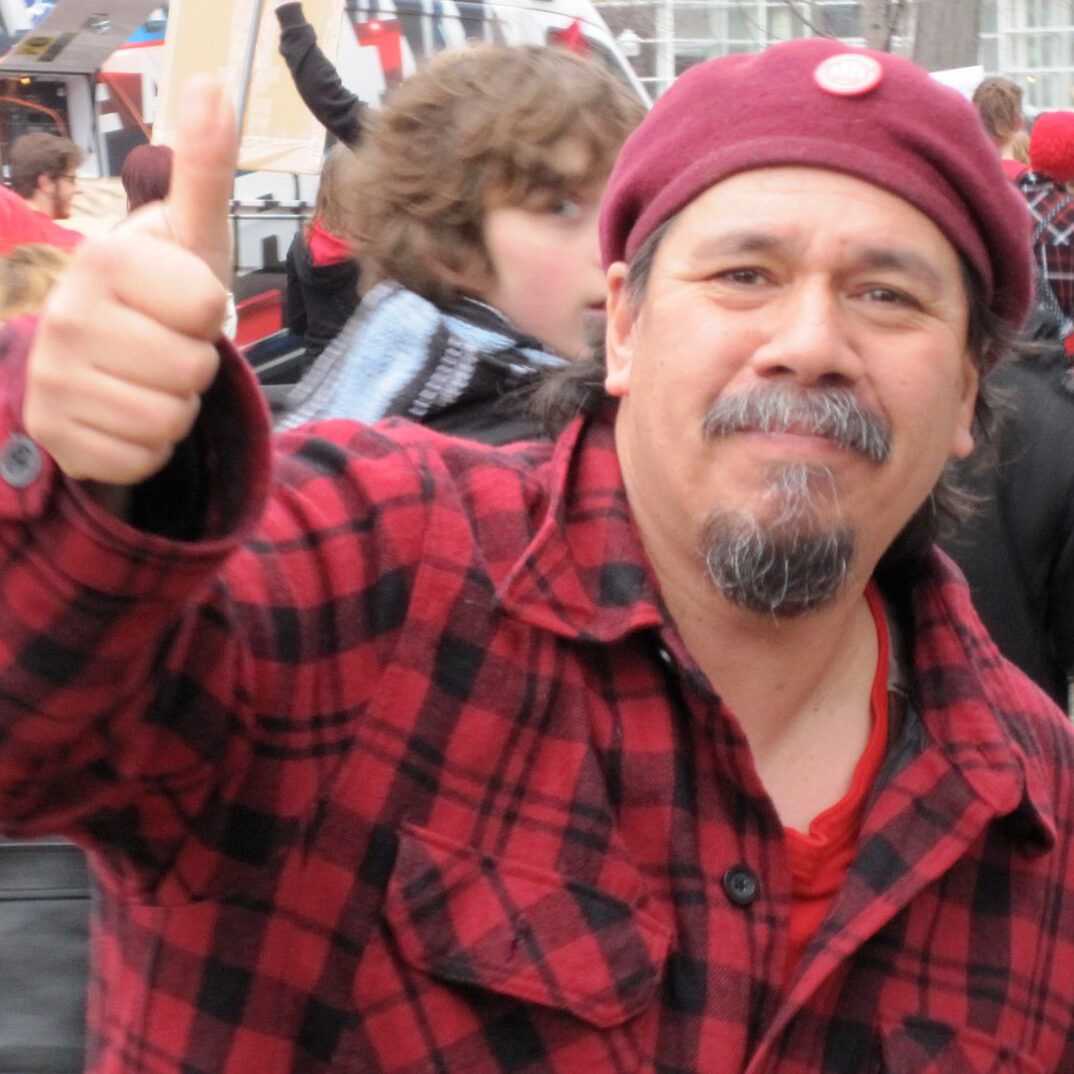 Gene Delcourt
Upper Campus Teacher

Gene Delcourt considers himself to be a jack of most trades and a master of some. He's been a soldier, spending 3 years in the U.S. Army, an Airman in the U.S. Air Force, spending 7 years installing and maintaining sensitive communications equipment all over the NATO alliance. He's been an artist, a musician, an avid softball enthusiast but most importantly, he's a teacher. He got his teaching degree from UW-Madison back in 1992 and after a brief stint in grad school, getting a Masters degree in Fine Arts, he taught for 3 years at West High School. He then transferred to Malcolm Shabazz High School, where he taught for 20 years before retiring to create a business making eco-friendly, metal free caskets. His interest and desire to teach never waned. He looks forward to the challenges and the joys of being in the classroom again.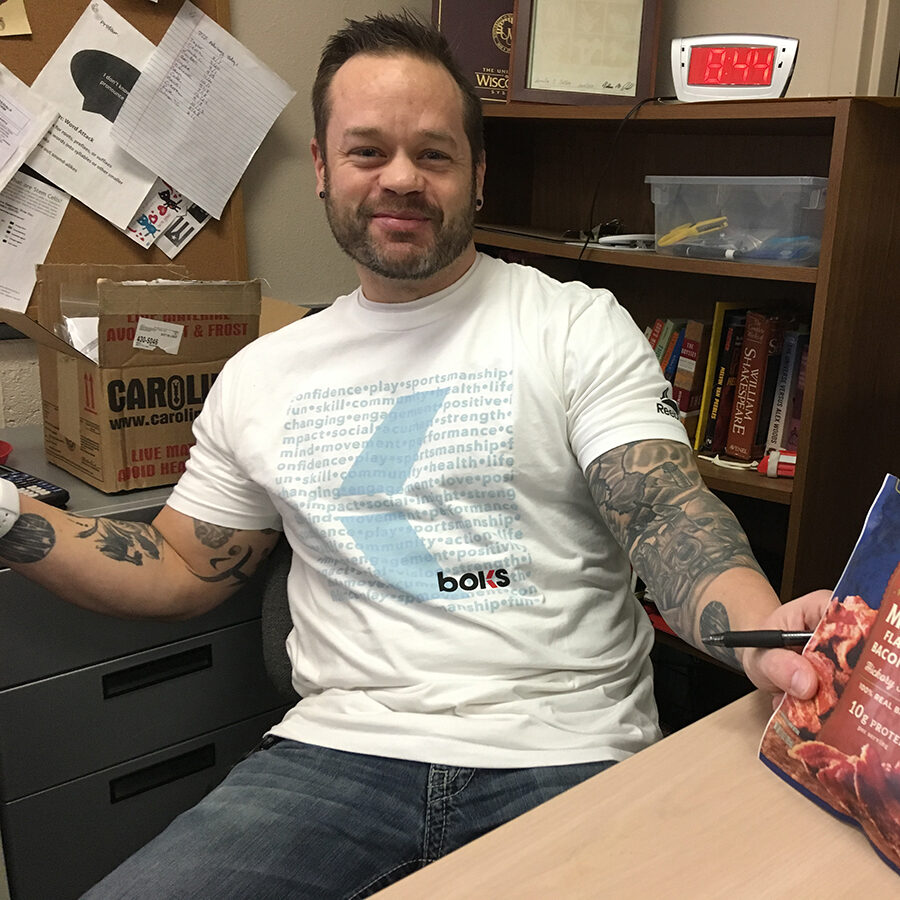 Paul Marx
Special Education Teacher
608-316-1831
Paul is originally from Waunakee and works as a special education teacher for MG21. Additionally, he is a fitness trainer and when not working can often be found spending time with his family, 3 children and wife Brittany, kickboxing for Moh's Martial Arts.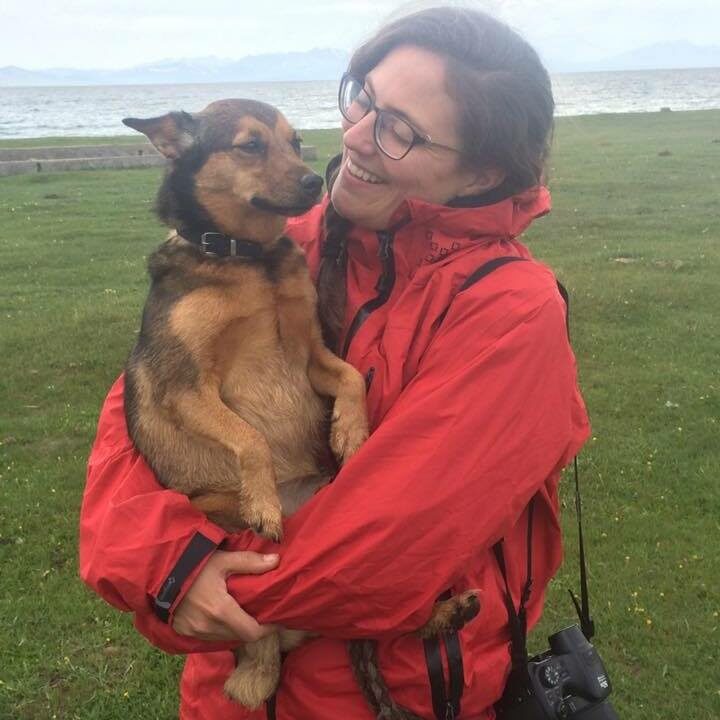 Alexandra "Alex" Mentele
Middle Campus Teacher

Upon graduating from the University of Wisconsin-Madison in 2010 with degrees in Russian Language and Civilization and Languages and Cultures of Asia, Alex immediately felt called to wander and started dabbling in the world of international teaching. Beginning in Kyiv teaching English to adults, she continued to adventure across the globe and has since taught both elementary and middle grades in Kyrgyzstan and Croatia. She enjoys taking an incredibly active role in her school and has experience engaging with students through arts and drama, exploration of the natural landscape and surrounding culture, and investigations into what exactly makes our world tick. Originally hailing from Eau Claire, Alex's biggest passions include biking, podcasts, exploring the great outdoors with her vivacious Krygz mutt, Margot, and playing board games with her English-Scot partner, Stuart.
Melissa Zastrow
Middle Campus Teacher

Melissa is passionate about her work as an educator and looks forward to joining the MG21 team in launching the Middle Campus. Since graduating from the University of Wisconsin-Madison, she has studied tropical biology in Costa Rica, taught English in coastal Ecuador, worked on an organic mushroom farm, taught at both Jefferson Middle School and a Montessori school, and married one of the greatest people she knows. They live with their dog just a couple of minutes from school. Outside of work, she is an avid gardener and a wilderness backpacker and is most content outside, surrounded by nature. She also enjoys cooking, writing, bike rides, watersports, and visiting the library. Her pile of books never gets smaller, only grows taller- she loves lounging in a hammock while reading books of all kinds.
Jess Frain
Social Worker
608-316-1394
Although originating from Chicago, Jess considers herself a true Wisconsinite at heart. She received her Bachelor's degree in Sociology from the University of Wisconsin-La Crosse and a Master's degree in Social Work from the University of Wisconsin-Madison. In addition to her role as the MG21 Social Worker, she is also the MGHS Social Worker, the AODA Coordinator, and the Homeless Liaison for the MGSD. Prior to her work at MGSD, Jess' experiences include work in juvenile justice, domestic violence crisis advocacy, LGBTQ resource advocacy, and inclusionary services for children with disabilities. Jess has a strong passion for improving equity in the education system. She is an active member of the district's Mental Health Workgroup, an advisor of the Black Student Union, and a member of many Dane County education networks. When she's not wrapped up in social justice work, Jess enjoys hiking, biking, camping, live music, and fighting the urge to adopt too many pets.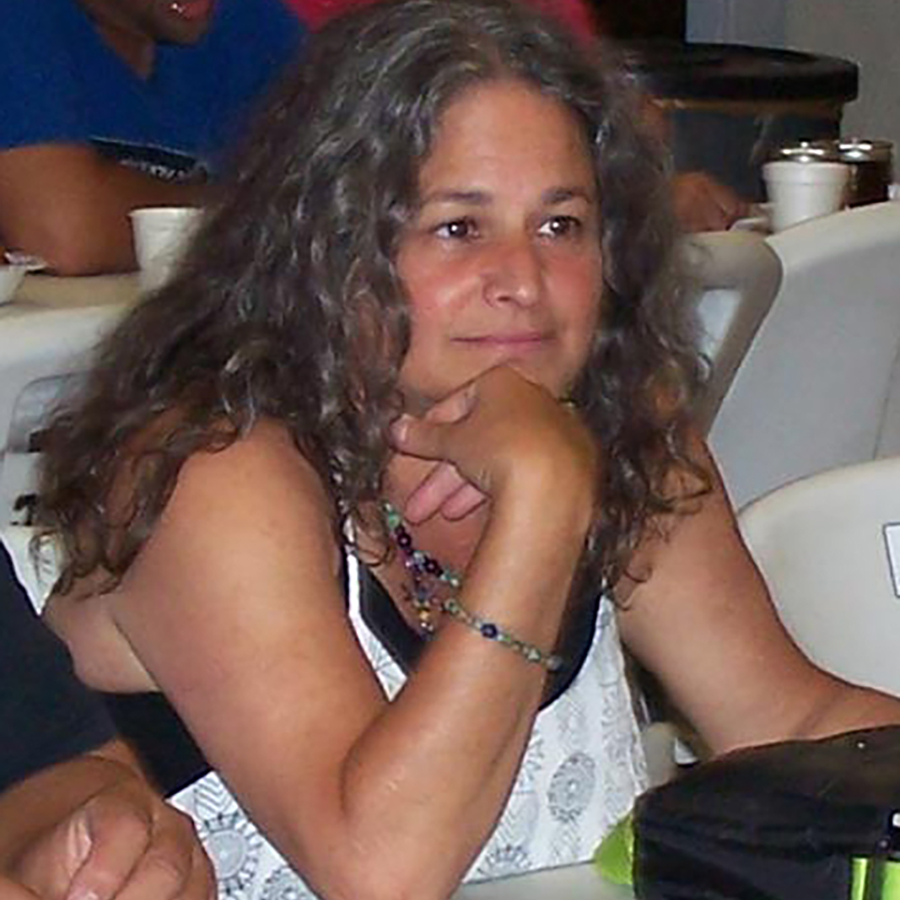 Stacy Levin
Administrative Assistant
608-316-1924
Stacy grew up in New Jersey, went to art school in Baltimore and got a bachelor's degree in Anthropology at the UW-Madison. She left her job of many years doing graphic design at Overture Center to care for her elderly and sick father. Since then she started a business, EarthSilks, dyeing silk using plants, earth and sawdust. This coincides with her passion for learning about plants, "weeds" and herbs as food and medicine. She believes in life long learning, a just society for all and in looking at life creatively while searching out ways to grow and change. She has a deep respect for alternative education and has volunteered at Malcolm Shabazz City High School since 1998. She is thrilled to be part of the MG21 staff.