What is MG21?
Monona Grove Liberal Arts Charter School for the 21st Century is a charter school for 9-12 grade students who are looking for a smaller educational community.
We have developed a systematic approach to education that views each student as a "whole person," whose needs must be met and reflected within a curriculum that is student-centered. The ultimate purpose of education, from our view, is to teach students to ask and answer the question: "How do I want to live my life?"
Why is MG21 a charter school?
1. Flexibility: Allows us to create the best possible program for our students.
2. Innovation: MG21 offers a very different curriculum, and educational community than the Monona Grove High School based upon the research based models of PBL and 21st Century skills. MG21 ties its curriculum to a professional, student centered work environment.
3. Responsiveness: Allows us to respond to student interests, skills, and needs.
4. Autonomy: Allows us to control our program directly.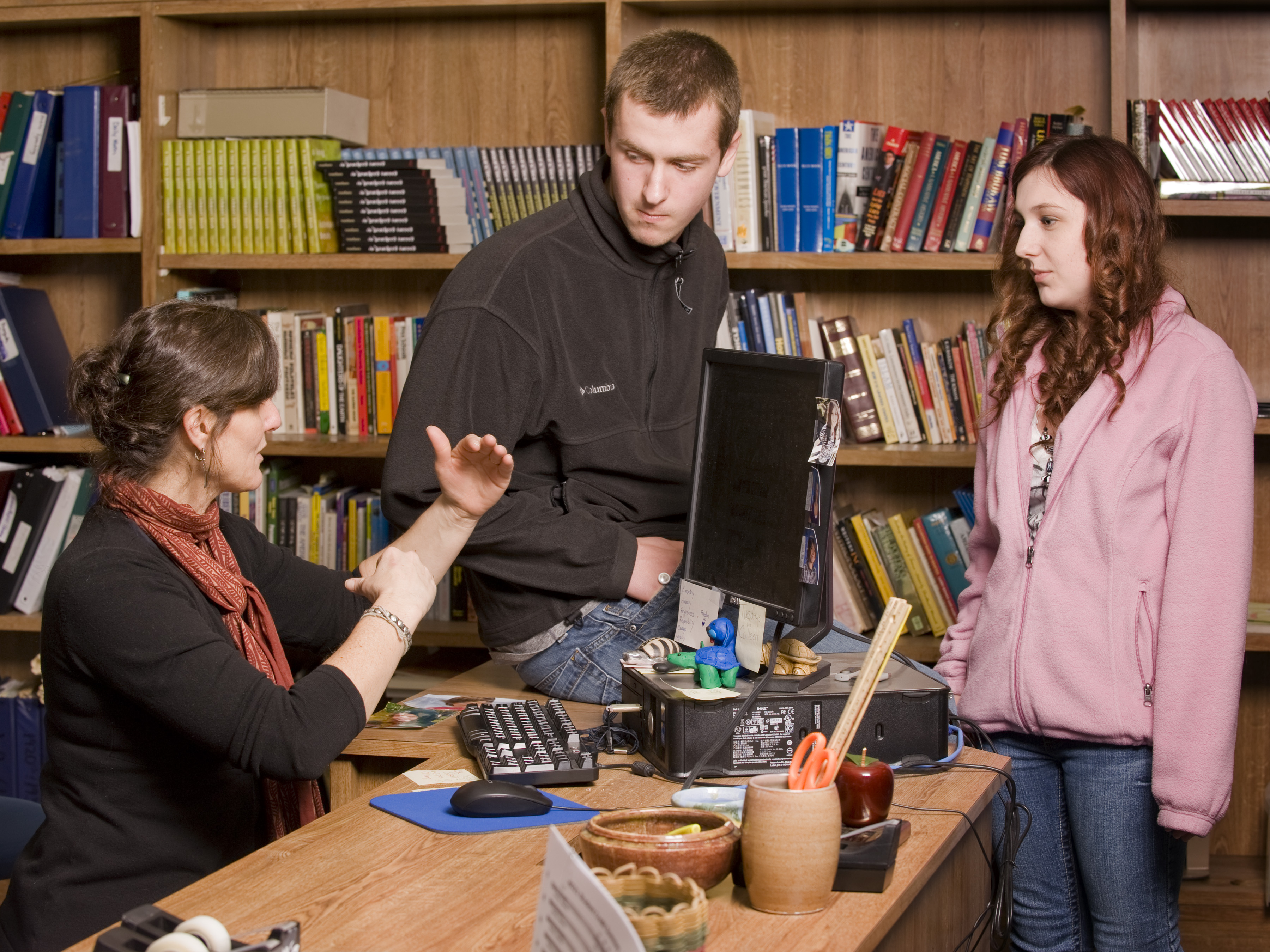 Rebecca Fox-Blair: 316-1924 Executive director and teacher, Rebecca has a Bachelor of Arts degree in history and teacher certification from the University of Wisconsin-Madison, and has been a teacher for over twenty five years here with the Monona Grove Schools and with Oregon High School. She is certified in history, broad field social studies, charter … Continue reading Our Staff